If your event promises to bring together the community in large numbers, you will need to have barriers in place to manage the action. Otherwise, people will freely come and go, leaving your event without the right level of security and safety.
Thankfully, a barricade fence can relieve your woes by helping keep everything under control. Here's how this type of temporary fencing makes sense for your event.
Since you can arrange barricade fencing in nearly any configuration, no other options can surpass its flexibility.
You can even move the fencing after its initial placement upon noticing any change in needs during your event.
Control the Crowds With Barricade Fence
When placed in the right areas, barricade fences improve crowd control, keeping everyone in all the right areas. You can place this fencing wherever you need it most in just a few easy steps. With that move, everyone can remain in well-defined areas to help your event go off without a hitch.
Barricade Fence Will Help Manage Parking
Barricade fencing works equally well for parking, as it allows you to create the perfect lot layout time and time again. You can create designated entrance and exit points along with separate parking areas for VIP attendees.
Barricade Fence Can Secure VIP Areas
The VIP experience not only demands priority admission, but also designated areas to enjoy the event. To create those areas, all you have to do is set up temporary fencing around the perimeter. Then, you can control entrance into that area to provide VIP guests with the optimal experience.
Display Banners and More
With these barriers set up for parking and crowd control, their dual surfaces provide ample promotional space. You can use the extra space to hang up your event banners, posters, and signage. The items you put up will help cohesive design for all your attendees and set the stage for an awesome event.
To acquire the fencing you need, just call the team at Mobile Fencing, Inc. They will provide a quote on fencing, and setup if desired, to ensure you can properly organize your event by the deadline.
Call 888-296-3044
Block & Panel Fence Rental
Secure a permitter with our efficient block and panel temporary fence
Crowd Control Barricade Rental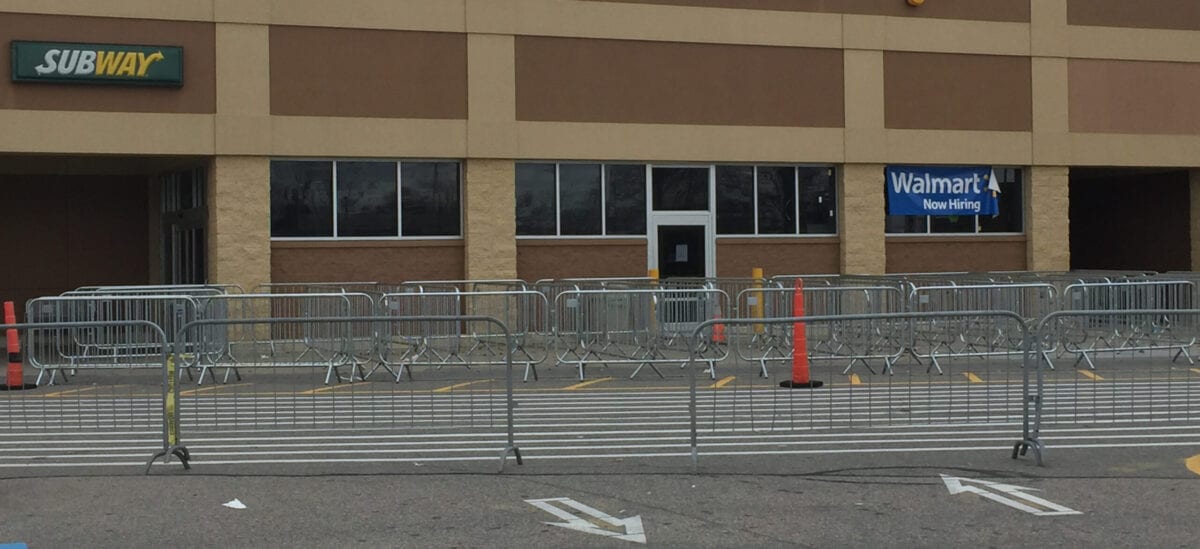 Use Our Pedestrian Barriers to control the flow of pedestrian traffic at special events, retail locations, and stadiums.
Secure a permitter with our chain link
temporary fence