Check out the Rhythm & Roots Festival in Charleston, RI.
When you are there be sure to take a look at the temporary fencing too – provided by Mobile Fencing, Inc.
Their venue is an interesting one…
It is within a state park (so we protect the nature areas) but they also have typical music festival crowd control issues and camping areas… It's a big job but lots of fun.
Do you need temporary fencing for your own music festival or construction site?
Block & Panel Fence Rental
Secure a permitter with our efficient block and panel temporary fence
Crowd Control Barricade Rental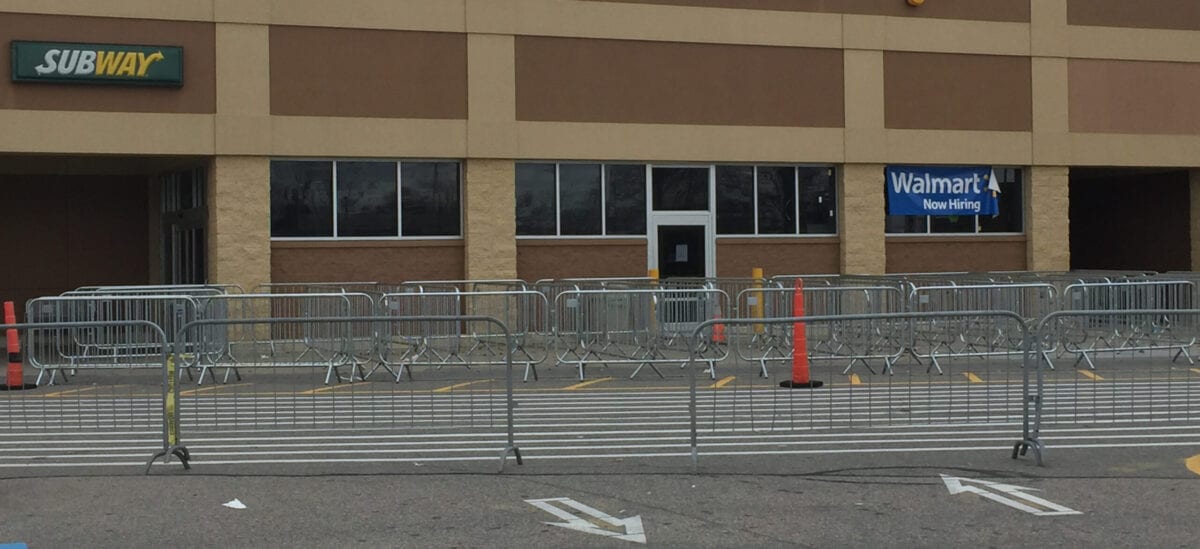 Use Our Pedestrian Barriers to control the flow of pedestrian traffic at special events, retail locations, and stadiums.
Secure a permitter with our chain link
temporary fence